About Our Periodontal Office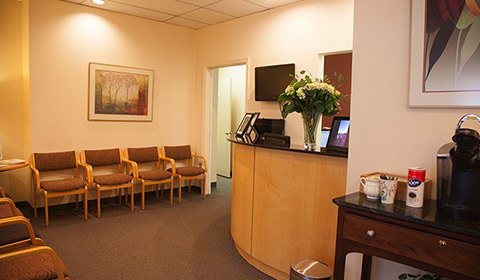 When it comes to advanced dental care like replacing lost teeth with modern implants or finally overcoming a severe periodontal infection, patients need trusted care from a specialist they can wholeheartedly rely on. In Towson and Millersville, MD, Dr. Melody Ward is here to help. As a periodontal specialist with years of experience and advanced training, she approaches procedures involving the soft oral tissue with outstanding confidence, leaving patients with long-term improvements that can bolster their health, their self-image, and their day-to-day quality of life.
At our two periodontal office locations, every patient's care experience is comprehensively focused around a simple question – what's best for you? Whether you were recommended by your general dentist or you found us all on your own, rest assured that you're in the very best of hands. Keep reading below to learn more about what makes our practice outstanding, and don't hesitate to contact us if you're ready to schedule an initial consultation.
Our Core Values
Honesty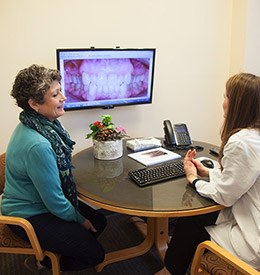 We understand how frustrating it can be when your chosen dentist leaves you in the dark about your own oral health. That's why unparalleled communication and transparency is so important to Dr. Melody Ward. Whether she's speaking with the referring dentist or the patient themselves, you can always trust in her to provide a comprehensive picture and ensure that everyone feels confident before pursuing further specialty treatment.
Integrity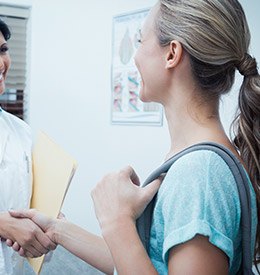 Our team isn't interested in pressuring patients into overblown treatment plans or services they don't truly need or want – all of our care is extremely individualized and based around the goals and preferences that you express to us. While Dr. Ward will certainly provide all of the information and diagnostic findings you need to make an informed decision, the final choice always rests with the patient. We want to earn your trust at every stage of the appointment process.
High Quality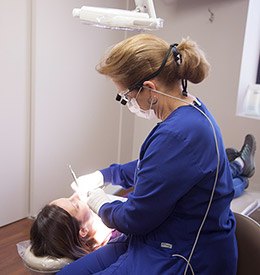 When it comes to specialty dental care, you deserve to get what you pay for. That's why Dr. Ward is fully committed to providing outstanding quality and long-term results, whether she's setting the foundation for extensive tooth replacement with transformative dental implants or correcting an overly short smile through aesthetic gum recontouring. She is always at the forefront of the latest technologies and utilizes several of them throughout her care, including advanced soft tissue lasers.
Caring Approach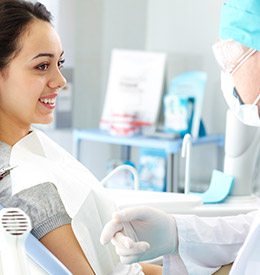 Many patients understandably feel nervous or on edge when pursuing extensive periodontal care, which is why our team will always go out of the way to create a comfortable, compassionate atmosphere. Rest assured that this is never a "one size fits all" experience – we love getting to know you, chatting about your life, and personalizing your appointments so that they're an ideal fit. We're also happy to answer any questions or address concerns right away to put your mind at ease – just ask!
Unparalleled Training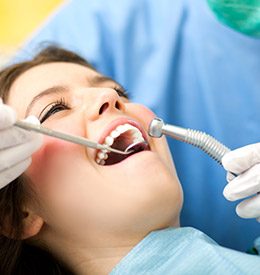 As a Diplomate of the American Board of Periodontology, Dr. Ward has made significant achievements among this specialty's educational requirements and continues to pursue further training on a routine basis. She is proud to stay right at the cutting edge of new techniques in the field so that her patients reap these benefits firsthand! Rest assured that your smile is always in the very best of hands here at our Millersville or Towson, MD periodontal offices.