Committed to the Absolute Best
Welcome!
At our dental office, patients and referring doctors can expect plenty of individualized, one-on-one attention, as well as a comprehensive approach to oral health that spans beyond just the gum tissue. Your smile's wellbeing is strongly intertwined with your overall wellbeing, and we will do everything in our power to help your quality of life improve through specialty care that exceeds expectations.

Melody Ward, DDS, MS
Learn About Our Core Values
Meet

Dr. Ward

As a Diplomate of the American Board of Periodontology, Dr. Ward has clearly demonstrated her dedication to this specialty field and her ability to go above and beyond for each patient in need. Her continuing education and advanced training has given her the opportunity to stay at the cutting edge of new surgical techniques. From the first consultation to the end of your chosen procedure(s), both patients and referring doctors can expect unparalleled communication, transparency, and outstanding clinical results.

Meet

Your Periodontist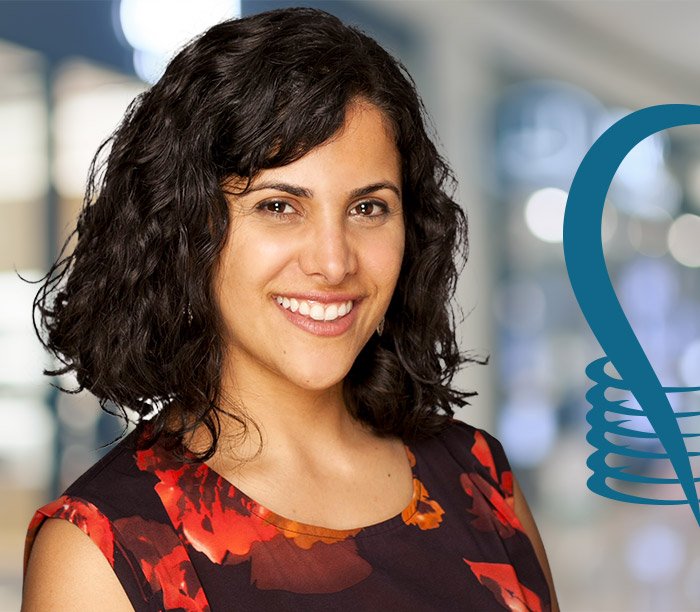 Kind Words from Our Dental Patients
"Extremely skilled and professional. Very nice and friendly too. I've gone through a lot of dental work over the years and had to go to many different dentists. Dr. Ward is by and far the best."

"This office is the friendliest and most professional practice I've ever experienced. The care and attention paid to the client is without equal."

"Empathy. Expertise. Competence. These are but a few of the words I would use to describe my experience with Dr. Melody Ward. I give her my highest recommendation!"

Read

More Reviews
Select an option below
to read more
Dental Insurance & In-House Financing
Flexible Payment Options Available
Our team strives to make every aspect of your care experience as simple as possible, including the financial aspects. We will file dental insurance claims and help maximize benefits to their fullest extent. Affordable, in-house payments can also be arranged upon request.
Explore

Your Financial Options
Meet your

World-Class
Dental Team

Dr. Ward is proud to have the ongoing support of such a talented, experienced, and genuinely passionate team here in Towson. Whether you are standing at the front desk or getting settled into the treatment chair, our dental team will always be on-hand to answer and address any concerns. Scheduling matters, financial arrangements, and other similar aspects of treatment will also be handled smoothly and with plenty of attention to detail. We want every detail of the care experience to exceed expectations.

Meet Your Dental Team