What is a Periodontist? – Towson, MD
Choose the Expertise of a Specialist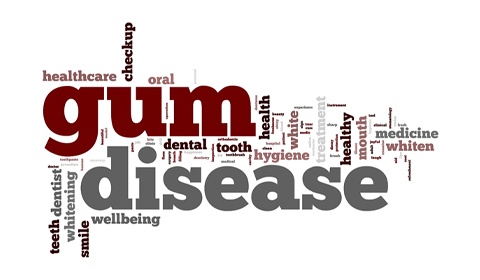 When it comes to your dental care, you have several great dental practices in the community to get the services you need. While you may think you only need a general dentist to keep your smile healthy, it may be better to visit a periodontist in Towson, like Dr. Melody Ward. A periodontist has undergone additional training to specialize in advanced oral health issues you may face over the years, like gum disease and tooth loss. You will benefit from the best to ensure your smile lasts for a lifetime.
What is a Periodontist?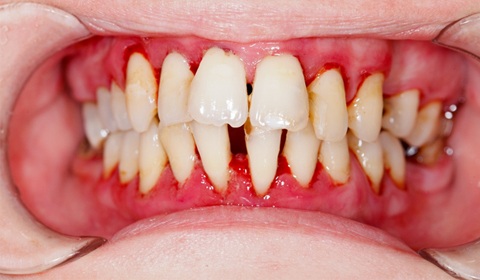 A periodontist is more than just a general dentist. They have completed advanced training to specialize in the prevention, diagnosis, and treatment of periodontal (gum) disease. Although you may think you will never find yourself in this position, roughly 50% of adults in American develop gum disease at some point.
A periodontist has completed extensive training to treat oral inflammation and infection while also repairing the damage they cause. They have the qualifications you need to treat complex issues caused by periodontal disease, like gum and bone loss.
How Can a Periodontist Help Me?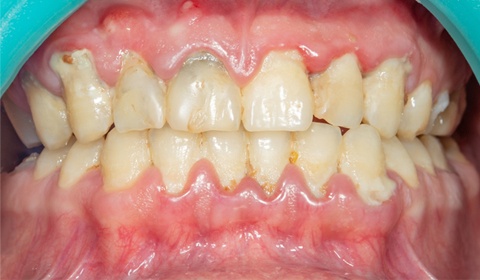 If you have a history of gum disease, it may be time to visit a periodontist in Severna Park. They understand the challenges of preventing and treating the chronic disease, especially as you age. Their in-depth knowledge of the infection gives them an increased ability to create successful treatment plans catering to your individual needs.
Besides treating the infection, they develop customized solutions to prevent it from reoccurring. If irreversible damage has occurred as a result of gum disease, they will rebuild a healthy, beautiful smile. No matter if you need bone and gum grafting or dental implants, a periodontist has the solutions for you.
Periodontist Near Me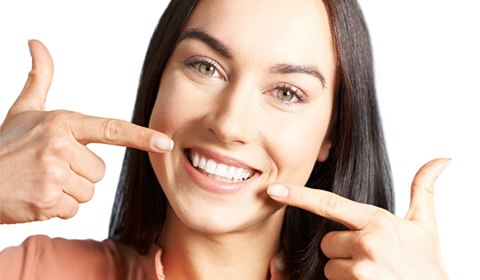 Dr. Ward is a trusted periodontist in the community for advanced dental care. She earned her Doctor of Dental Surgery from the University of Maryland Baltimore. She also continued her residency there, which focused on periodontics. Besides earning her Master's in Science, Dr. Ward regularly continues her training to remain well-versed in the latest methods and treatments for gum disease. Supported by her qualifications and experience, she is a Diplomate of the American Board of Periodontology.
Dr. Ward works closely with her patients to educate them about gum disease to keep their smiles healthy. She takes the time to get to know you and explains your treatments in detail to ensure you understand what lies ahead. Dr. Ward works hard to earn your trust, so you feel at ease with your oral health decisions.
Dr. Ward can treat even the most advanced stages of periodontal disease to restore your smile. She not only provides treatment to stop the infection but procedures to repair the damage it has caused, such as correcting gum recession and dental implants.
Schedule an Appointment Today
If you have gum disease or have factors that increase your risk of it, invest in a healthy smile with a periodontist. Dr. Ward provides the personalized services you need for lasting oral health. Contact our office today to schedule your consultation.