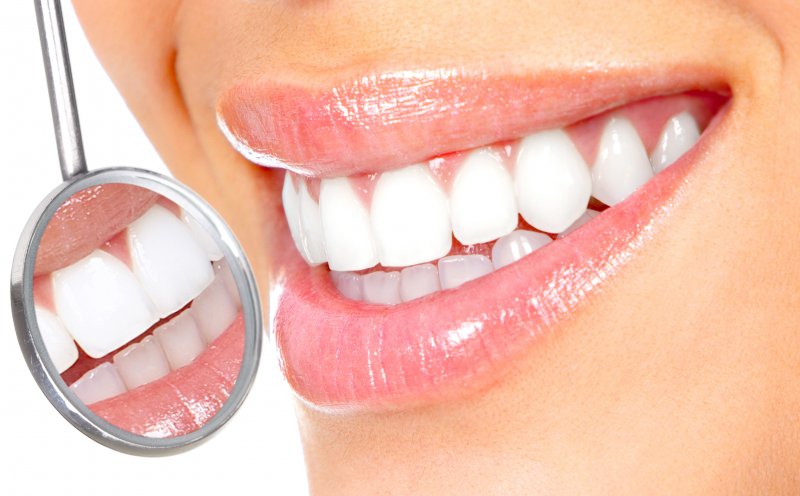 Making changes to your smile often result in an improved appearance and boosted confidence. But before you can begin to feel good about your new appearance, you must complete the recovery process. What does the healing phase after gum grafting in Towson look like? A local periodontist explains what you can expect after gum recontouring and why you'll be pleased with the final results.
Why is Gum Grafting Necessary?
If you are suffering from oral health problems related to your oral tissues (i.e., gums), it may be necessary to undergo a gum grafting procedure. Your periodontist in Towson will want to examine your oral cavity to determine if you are indeed a qualified candidate before recommending such a procedure.
In many cases, patients who require this type of treatment often lack sufficient gum tissue because of:
Hard, aggressive brushing
Facial trauma/soft-tissue lacerations
Gum disease
Bruxism (i.e., teeth grinding)
Smoking
Poorly aligned teeth
By performing a gum graft, your periodontist can easily improve your oral health by effectively covering your tooth roots and better protecting you from sensitivity, periodontal disease, and potential tooth or bone loss in the future.
How to Heal Properly After Gum Recontouring
Once your periodontist determines how to move forward with your treatment, you will have one of three surgical procedures performed: a connective tissue graft, free gingival graft, or pedicle graft. No matter which one is selected, there are certain steps you will need to follow when recovering from gum recontouring. These include:
Getting plenty of rest. The more you get early on, the quicker your recovery will be complete.
Drink lots of water. Your body will need to remain hydrated, especially in the first few days when rest and limited physical activity is essential.
Maintain good oral hygiene. You'll want to continue brushing and flossing, but you'll need to be gentle and avoid mouthwash that contains alcohol. Instead, use an alcohol-free rinse or just warm saltwater to thoroughly clean the area.
Manage pain and swelling. Take an over-the-counter pain reliever and use a cold compress to reduce swelling and minimize discomfort, as you will most certainly feel soreness once the anesthesia wears off.
Eat soft foods. In the first week, it's best to eat softer foods to avoid irritating the soft tissue. Yogurt, eggs, cooked vegetables, and soft pasta are excellent choices. You'll need to stay away from hard, crunchy, or spicy foods, and forgo anything that contains small seeds (i.e., strawberries, kiwis, popcorn), as these can irritate the gum tissue.
By following these instructions, you will be back on your feet in as little as 7-10 days. While this timeframe will vary between patients, your oral health will be in much better shape once you are fully recovered from your gum graft.
About the Author
Dr. Melody Ward completed dental school at the University of Maryland Baltimore, earning her Doctor of Dental Surgery degree. Dr. Ward also completed a Master of Science degree and completed her residency in periodontics. Dedicated to helping patients take back their oral health, she and her team offer safe and effective periodontal treatments to minimize harmful bacteria and encourage better gum health. To learn more about Dr. Ward and the services offered, visit our website or call (410) 583-5214.